Can Your Dodge Dart Travel Around The Earth 40 Times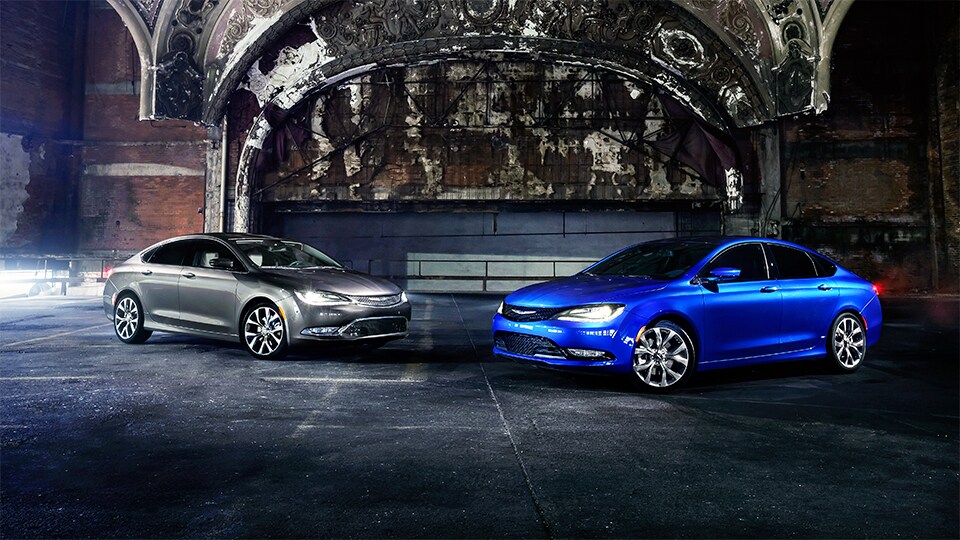 Traveling around the Earth is just under 25,000 miles.
1,000,000 Miles is 40 times.
#1 1966 Volvo P1800
According to popularmechanics.com there was a 1966 Volvo P1800 that traveled over 3,000,000 miles. At 3 million miles he could travel from the Earth to our moon and back 120 times. At the first million miles, he was given a free car. He would follow his service schedule to the tee and would change his oil a lot.
#2 1970 Honda Accord
According to cars.com there was a 1970 Honda Civic that traveled over 1 million miles. The owner drove 62,000 miles a year. At 1 million miles the man who owned the car was given a free car by Honda. He could have traveled around the world twice a year if there were a land bridge across the oceans with that many miles! He made sure to change his oil every 5,000 miles and checked his fluids weekly.
#3 1995 Toyota T-100
According to myfoxdc.com there was a Toyota owner that drove their 1995 Toyota T-100 for over 1,000,000 miles.
Her secret? She stayed up to date on inspections and oil changes.
She could have made it around the world mile wise 40 times.
The truth is that most Honda and Toyota can last a very, long time. The Honda Civic has been known to last well over 200,000 miles. The thing that every single one of these drivers had in common was that they maintained their vehicles and made sure that the oil and fluids were up to date and that it was properly inspected.